10 Insanely Expensive Electric Cars That Are Not Tesla — Are They Worth It?
Electric cars are quite affordable, but some models cost a fortune. Depending on the car's luxury spectrum, its performance, and rarity, these machines go for anywhere between $255,000 and north of $3 million. Let's check them out, shall we?
Lightning GT
The London-based Lightning Car Company has been focusing its concentration on exquisite electric cars for some years now, unveiling the GT back in 2008.
With similar speed features as the RapidE above, production was slated for this year, with the final product expected to be sold for at least $300,000.
Aston Martin RapidE
The RapidEelectric car project has been underway since 2015, and the British company producing the model confirmed back in 2018 that production would start in late 2019.
The luxury saloon is expected to shoot from 0 to 60mph in under 4 seconds, a feature you'll get to enjoy for $255,000.
Mercedes-Benz SLS AMG Electric Drive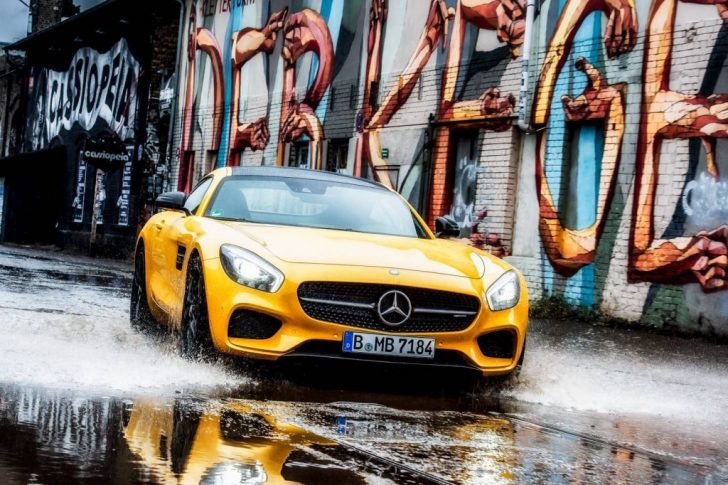 Mercedes-Benz machines never disappoint, and the SLS AMG isn't the odd one out. With 4 electric motors giving it a 740hp, you better believe that this is indeed a powerful machine.
Its acceleration is also quite staggering, going from 0-100 km/h in just about 3.9 seconds. These features, therefore, warrant its hefty price tag of $550,000.
The Electric Drive was, however, a limited production, as the company produced less than 100 cars in this model.
Genovation GXE
Genovation, located in Rockville, launched the GXE in 2018. This electric car holds the world record as the first of its kind to exceed the 220mph speed mark, and given its specs, the machine can hold its own where speed is concerned.
It comes with an impressive 800hp, and sells for a staggering $750,000.
Rimac Concept One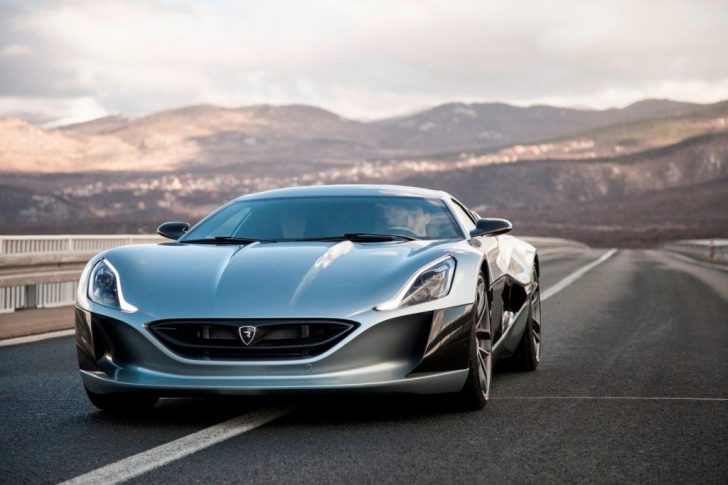 This machine is stylized as the Concept_One, and style is just one of its many perks. It is a high-performance sports car by the Croatian car manufacturer, Rimac Automobili.
At the time of its production in 2013, it was the fastest electric car in 2013. An impressive 1224 hp calls for a hefty price tag. Is $980,000 to much? Not if you've got bank.
Rimac C Two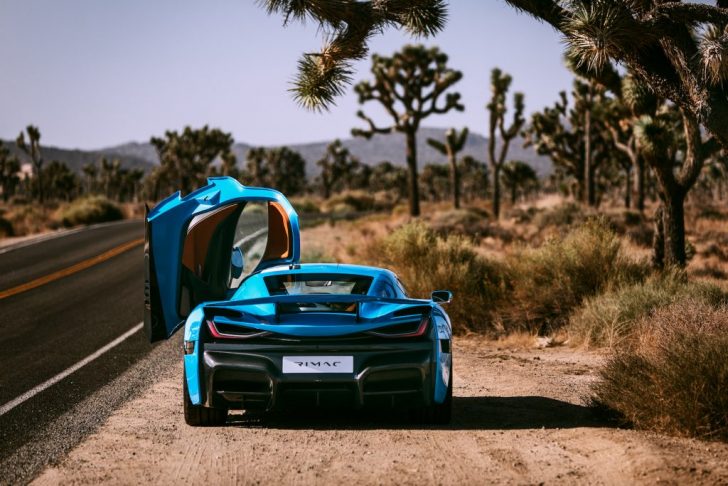 The C­­_Twois better than its predecessor above, and the production company admits as much. Unveiled in 2018, only 150 units will be available for purchase. Or should we rephrase that and say it in past tense?
Because although none of them have been built yet, the 150 units have already sold out. Each was pre-ordered for $1,977,150.
Lotus Evija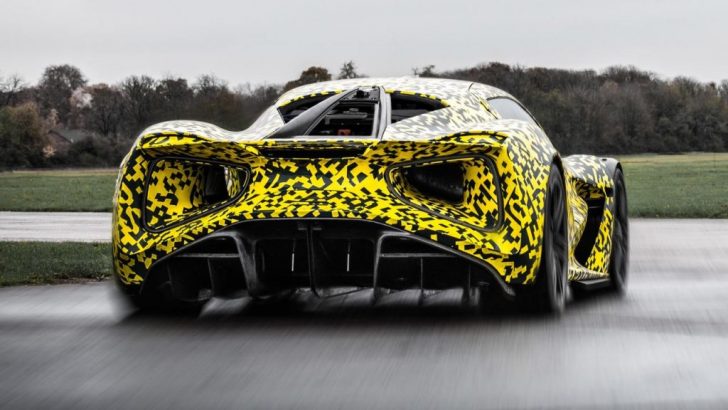 Lotus Cars, the British manufacturing company, has been in business for quite some time. However, the Lotus Evija is their first electric car venture, and its features prove that they're not around to play.
A 1970 hp is no joke, no? That, coupled with an acceleration of 0-62 mph in around 3 seconds translates to a machine worth $2,100,000.
Pininfarina Battista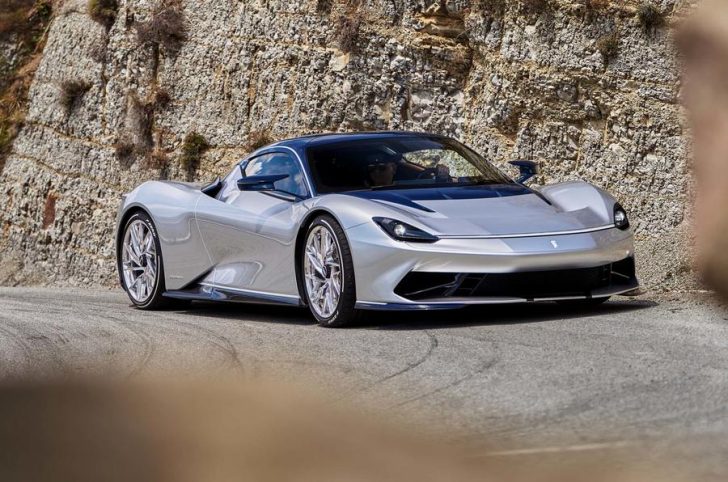 Driving this beautiful machine, you get to go from 0 to 62 mph in a mere 2 seconds. Who wouldn't describe that as impressive?
Selling for $2,300,000, 40% of the 150 units slated for production have already been pre-ordered.
NIO EP9
With an individual motor, a 217-mph top speed, and a battery sufficient for 265 miles on full charge, the EP9 is among the best electric cars around.
Currently, only 6 of them exist, all owned by the investors at NIO. Each cost $3,222,650.
Aspark Owl
Unveiled in November, the production of this magnificent machine is slated for 2020. Its 0-60 mph acceleration in less than 2 seconds makes it the fastest electric car due to be produced, and each of the 50 units that Aspark will avail for purchase will go for $3,229,200.